Tamás Fellegi, PhD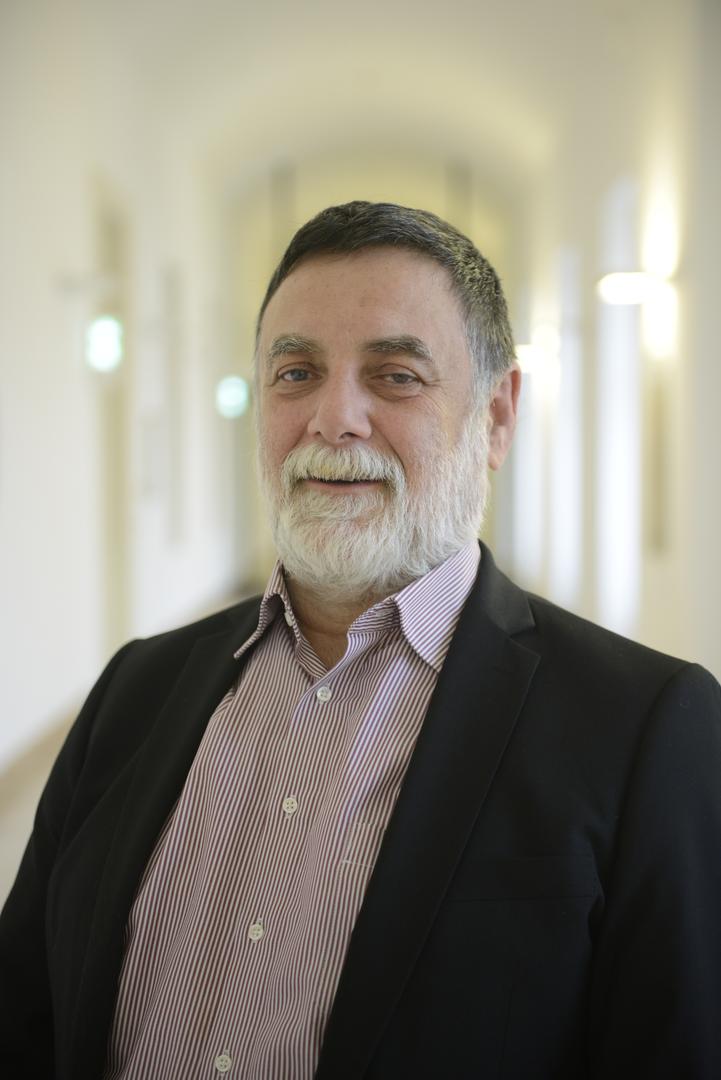 As a public figure, he was minister in the Hungarian government of the current prime minister, Viktor Orbán, between 2010 and 2012, in charge of critical infrastructure protection, state assets management, EU funds, energy and climate policy, transport, and ICT. In his ministerial capacity, he also served as Special Government Commissioner for Hungarian-Chinese, Hungarian-Russian, and Hungarian-Ukrainian economic relations, and co-chaired the respective inter-governmental councils on bilateral economic cooperation. From January to June 2011, during Hungary's rotational presidency of the EU, he was the President of the European Union's Energy Ministers' Council, Climate Policy Ministers' Council, and Development and Cohesion Funds Council. Later, as minister without portfolio, Mr. Fellegi served as Hungary's Chief Negotiator on financial matters with the International Monetary Fund, the European Commission, and the European Central Bank.
Mr. Fellegi is the founder and principal shareholder of the EuroAtlantic-companies: EuroAtlantic Holding GmbH (Austria), EuroAtlantic Consulting & Investment Ltd. (Hungary), EuroAtlantic Capital plc (Hungary) and EAC Technologies Corp. (USA). The Group maintains a permanent presence in Tel Aviv and Washington, DC. Currently, Mr. Fellegi is the chief executive of EAC Technologies Corp. which works with Hungarian, Israeli and US cyber and defense companies facilitating technology transfer, promoting innovation.
A lawyer by education, he graduated from Law School, Eötvös Loránd University, Budapest, in 1981. He acquired a PhD from Political Sciences at The University of Connecticut. In 1985 he attained a semester-long IREX Fellowship which he spent at Harvard University, Cambridge, MA. In 1992-93 he spent a year in Rochester as a senior post-doctoral fellow at the W. Allen Wallis Institute of Political Economy studying and researching the privatization practices of the post-Communist countries of Central Europe, Russia and China. He was President and CEO of the Hungary Initiatives Foundation from its founding in 2013 until 2015 when he relocated to Hungary, currently he serves on the board. He is a Distinguished Fellow at the New Westminster College, Vancouver, Canada. In 2014-2015 he was a non-resident fellow at the Transatlantic Academy of the German Marshall Fund of the United States. In 2014 he was invited to serve as a senior advisor to a research program on economic reforms in Central Europe and Ukraine at the Center for European Policy Analysis (CEPA), a Washington-based think tank.
Between 1981 and 1998, Mr. Fellegi pursued an academic career teaching and doing research in Hungary and the United States. He was an associate professor (docens) at the Political Science Department of the Faculty of Law, Eötvös Lóránd University, Budapest.
Topics of interest: issues of globalization and Central Europe; Hungary and the European Union: A practitioner's view; The past decade of Hungarian-Russian relations; Liberalism, illiberalism and the Deep State in the US.