Judit Szakos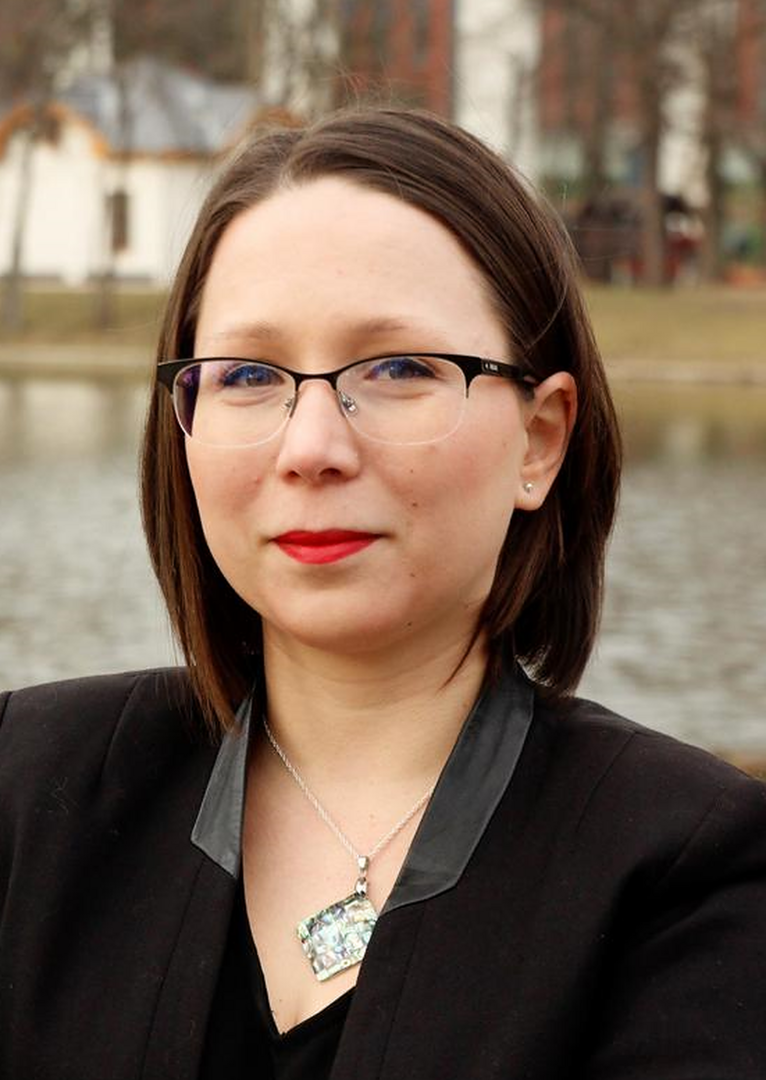 Judit Szakos is a program coordinator and doctoral research fellow at the Institute for American Studies and lecturer at the University of Public Service in innovation, digital skills, and e-government. She also persists in her PhD studies there; her research topic is: "The state's role in innovation – a case study of business incubators in Hungary," with the supervision of Professor Csaba Makó.
Before, she studied Public Administration BA at the University of Debrecen, Public Administration MA at the University of Public Service, and Public Policy and Management at the Corvinus University of Budapest. She expanded her knowledge in two Erasmus+ mobility programs at the Tallinn University of Technology and the University of Ljubljana.
Judit was a delegate for the Doctorates' Council at the University of Public Service. She served as a president of Section of Public Administration Sciences at the Association of Hungarian PhD and DLA Candidates. She was the president of Zoltán Magyary College for Advanced Studies as well.
She participated in several research projects, such as New National Excellence Program and The Hungarian Talent Program.
Previously, she worked as a coordinator, administrator, and junior consultant in several projects and organizations - including some volunteer ones.