László Örlős, PhD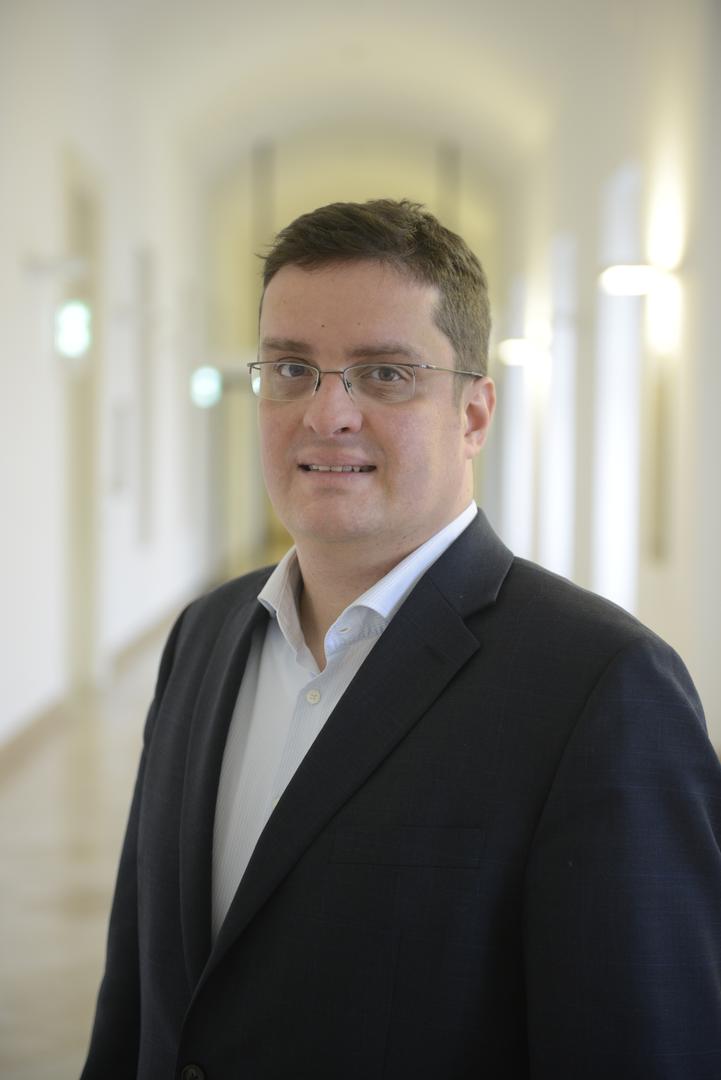 László Örlős, PhD is the Managing Director of Hungary's Western Balkans Green Center Nonprofit Llc. (WBGC), a development agency of the Ministry for Innovation and Technology established in 2019 specializing in international green project generation. In addition to his position at the WBGC, he is a Research Fellow at the Institute for American Studies at the National University of Public Services. Prior to these positions, he served as Chief Advisor in international finance at the Ministry of Finance of Hungary (2016-2019) and was the Chairman of the Supervisory Boards of the Hungarian Export-Import Bank Plc. and the Hungarian Export Credit Insurance Plc. (2016-2019).
From 2011 until his return to Hungary in 2016, László Örlős held the position of Senior Advisor to the Belgian and Austrian Executive Director at the World Bank Group in Washington, D.C. He served in the Hungarian public administration lately as Head of Department at the Ministry for National Economy (2010-2011) in charge of international financial institutions, ECOFIN coordination, and AML/CFT.
László Örlős also held various positions at multilateral development banks, including Alternate Governor of the World Bank Group's MIGA for Hungary (2011-2019), Advisor to the UK Board Member on behalf of Hungary at the Asian Infrastructure Investment Bank headquartered in Beijing (2017-2019), Member of EIB's Investment Facility Committee in Luxembourg (2003-2011) and CEB's Administrative Council in Paris (2004-2011).
He holds a graduate degree in Economics as well as a PhD in Finance. His fields of expertise include international economics, development finance, and geo-economics. He is the author of several articles and book chapters covering various topics in international finance.