Balázs Mártonffy, PhD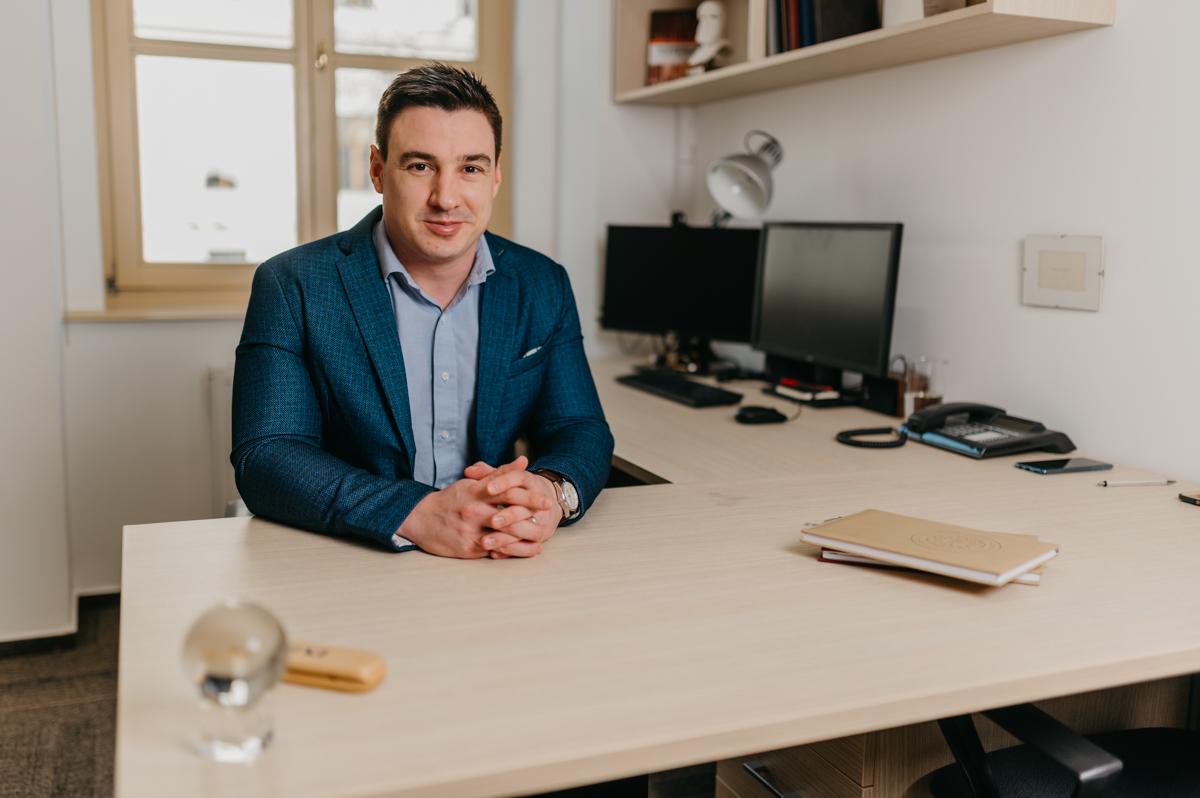 Dr. Balazs Martonffy is the Director of the Institute for American Studies at Ludovika and a non-resident fellow at the International Center for Security and Leadership in Colorado. He most recently served as the Deputy Director for Security Policy at the Hungarian Ministry of Foreign Affairs. Balazs received his doctorate from American University, School of International Service, where he won the William C. Olson Award for exceptional teaching, and in 2020, he received the John McCain Dissertation Award of the Munich Security Conference, recognizing exceptional research in transatlantic relations.
Balazs teaches at Ludovika, the Hungarian Diplomatic Academy, and Eotvos Lorand University, has previously taught at George Washington University and American University, and was a visiting researcher at the U.S. Air Force Academy. His work on international security, great power politics, and alliance cohesion has been published by Routledge and ABC-CLIO, and appeared in The Washington Post The Monkey Cage, War on the Rocks, The Conversation, International Security Network, Atlantic Community, and in various Hungarian outlets as well. Prior to his academic career, he served as a civilian defense official with the Hungarian Ministry of Defense and as a defense policy intern with NATO's International Staff in Brussels.
Balazs was an Eliot Scholar at Washington University in St. Louis, receiving an AB in History; an inaugural Sié Fellow at the University of Denver, receiving an MA in International Security; and a Dean's Scholar and Hungary Initiatives Foundation Scholar at American University, receiving an MPhil and PhD in international relations. He received an undergraduate scholarship to study at the Vrije Universiteit Brussel and has attended graduate courses at the Geneva Center for Security Policy, Brookhaven National Laboratory, the Woodrow Wilson Center, and Syracuse University as well.