Affiliated Scholars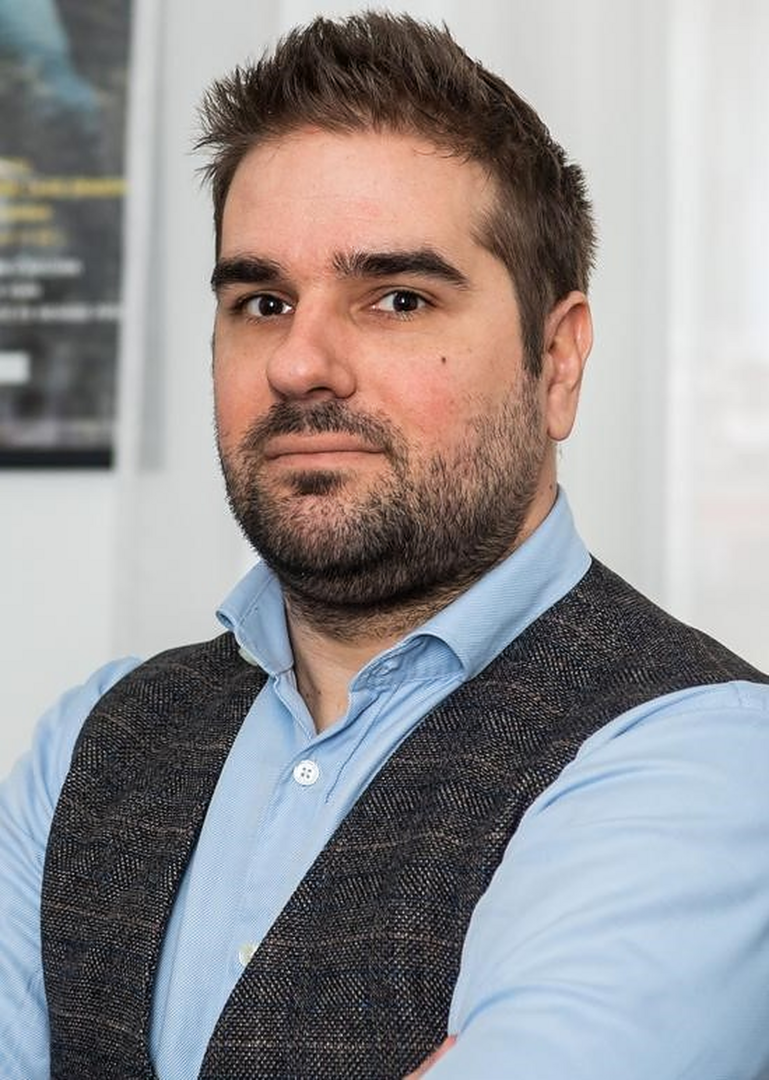 Rajmund Fekete is currently scholar at the Institute for American Studies at the National University of Public Service and at the Lajos Batthyány Foundation and serves as editor of the popular Látószög blog. Rajmund is pursuing his Ph.D. studies at the School of History at the Péter Pázmány Catholic University, writing his doctoral thesis on John F. Kennedy's political image. He holds Bachelor's and Master's degrees in History and History of International Relations from the University of Debrecen. Twice awarded the Hungarian State Scholarship, he was a member of the István Hatvani Collegium between 2009 and 2012. Former fellow at the Center for European Policy Analysis' (CEPA) James S. Denton Transatlantic Fellowship Program (2018), Rajmund participated in the Institute for Cultural Diplomacy's Europe Program (2009).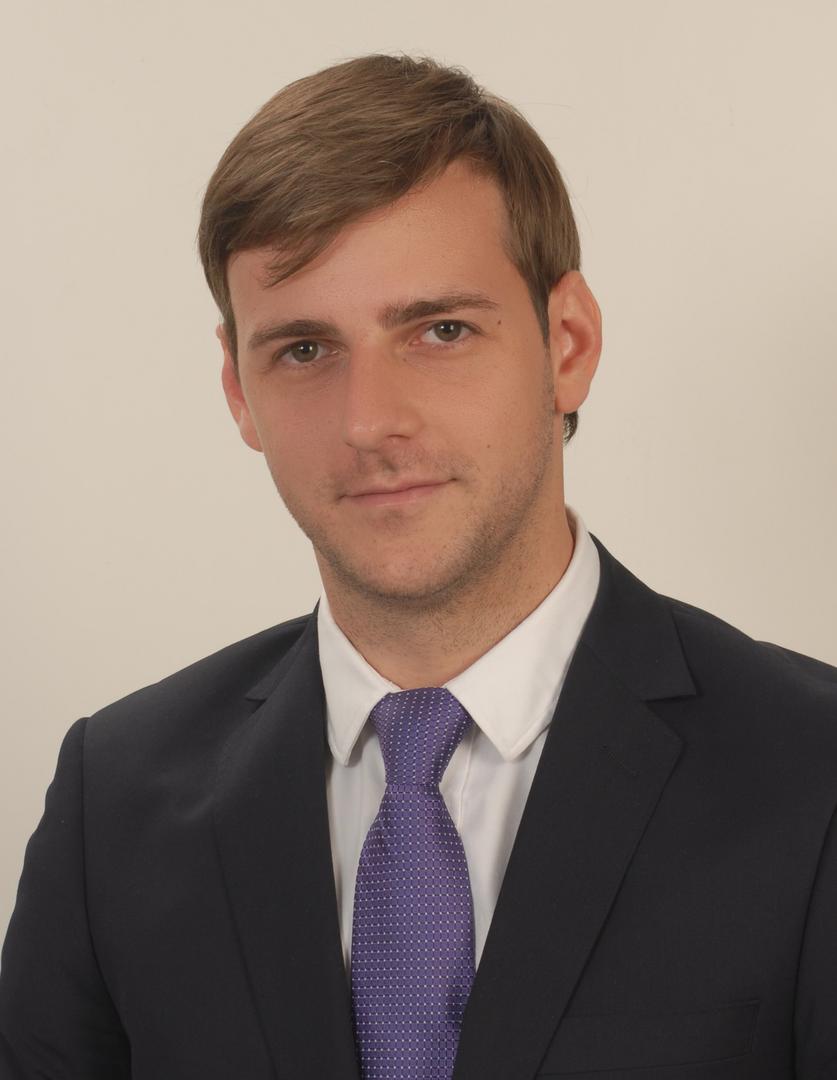 Csaba Gondola is a scholar at the Institute for American Studies focusing on constitutional law, fundamental rights, legal theory, European Union law and Trans-Atlantic relations. Csaba is finishing his PhD studies at Marton Géza Doctoral School of Law at the University of Debrecen. Previously he pursued his undergraduate studies at the Catholic University of Leuven (Belgium) and at the University of Vienna (Austria). He currently works at the Ministry of Justice of Hungary. Prior to that Csaba gained experience among others at the Ministry of Foreign Affairs and Trade of Hungary and a US based multinational company. Csaba was a US Congressional fellow in Washington DC in 2017 and he was an intern at a law firm located in Ohio. He was a speaker at international conferences organised in the USA, Indonesia, Slovakia and Austria, etc. Field of expertise: European Law, Constitutional Law, Basic Law, Transatlantic Relations.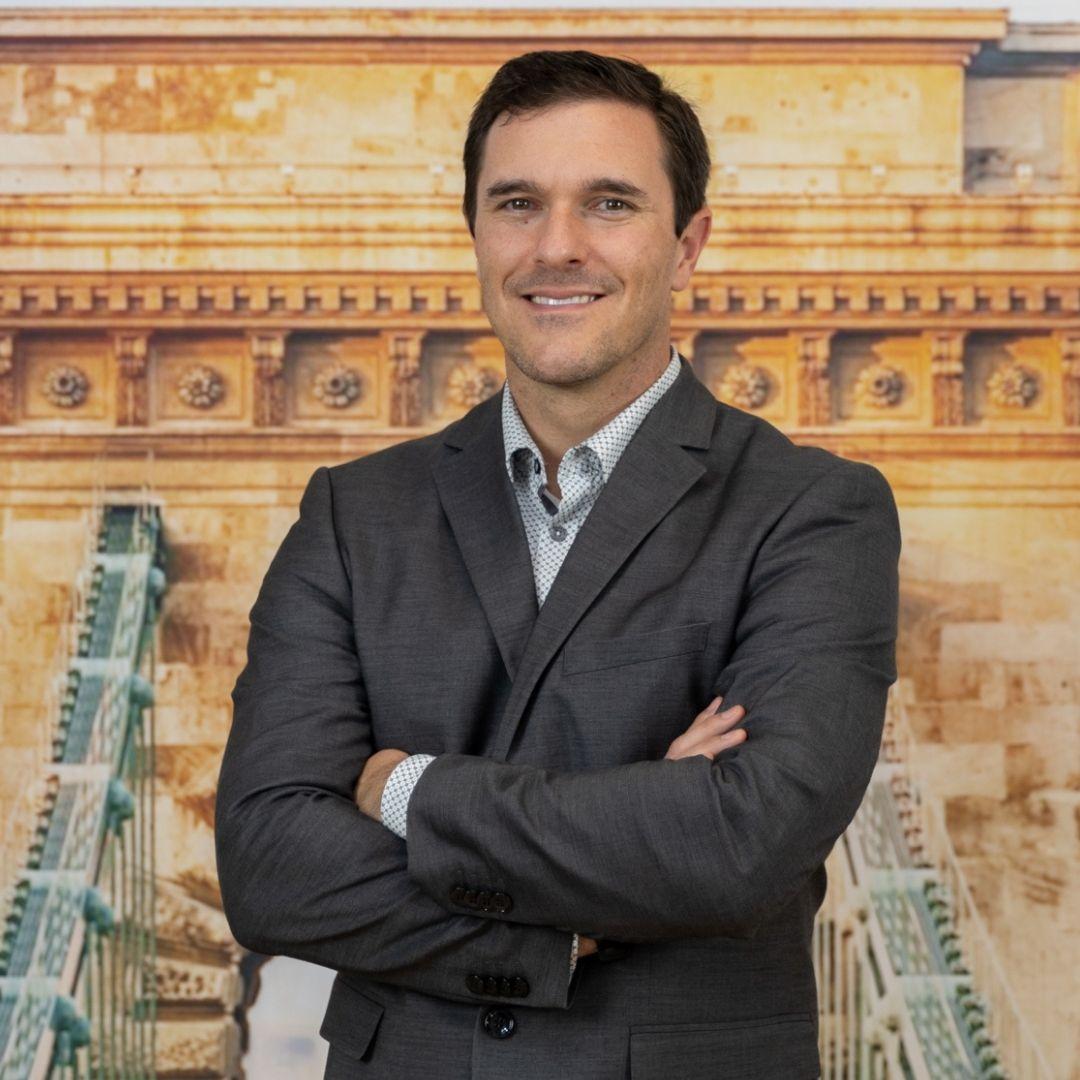 Ryan Brockhaus is an Affiliate Fellow with the Institute for American Studies at Ludovika. Previously, he was a Senior Fellow with the Budapest Fellowship Program through the Hungary Initiatives Foundation, where he conducted research on US/Hungarian defense cooperation. He has a Bachelor of Arts in Global Studies at Arizona State University and is in the process of obtaining his Master of Arts in Global Security at Arizona State as well. His focus of interest is American diplomacy and defense cooperation in Central and Eastern Europe.