Affiliated Scholars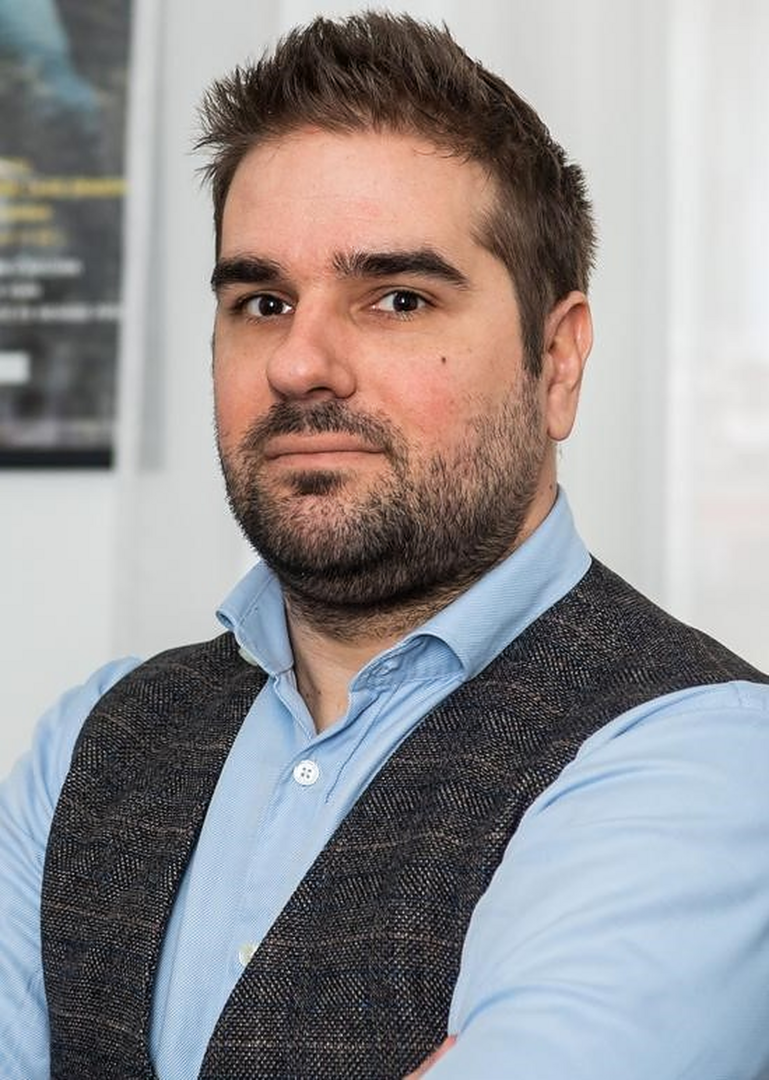 Rajmund Fekete is currently external fellow at the Institute for American Studies at the National University of Public Service and at the Institute of the 20th Century think tank, serves as editor of the popular Látószög blog and lectures 20th century history at the Péter Pázmány Catholic University. Rajmund completed his Ph.D. studies summa cum laude at the School of History at the Péter Pázmány Catholic University, writing his doctoral thesis on John F. Kennedy's political image. He holds a Bachelor's and a Master's degree in History and History of International Relations, respectively, of the University of Debrecen. Twice awarded the Hungarian State Scholarship, he was a member of the István Hatvani Collegium in 2009-2012. As a former fellow at the Center for European Policy Analysis' (CEPA) James S. Denton Transatlantic Fellowship Program (2018), Rajmund participated in the Institute for Cultural Diplomacy's Europe Program (2009). He was a scholar at the Institute for American Studies at the National University of Public Service (2021) and at the Lajos Batthyány Foundation (2021).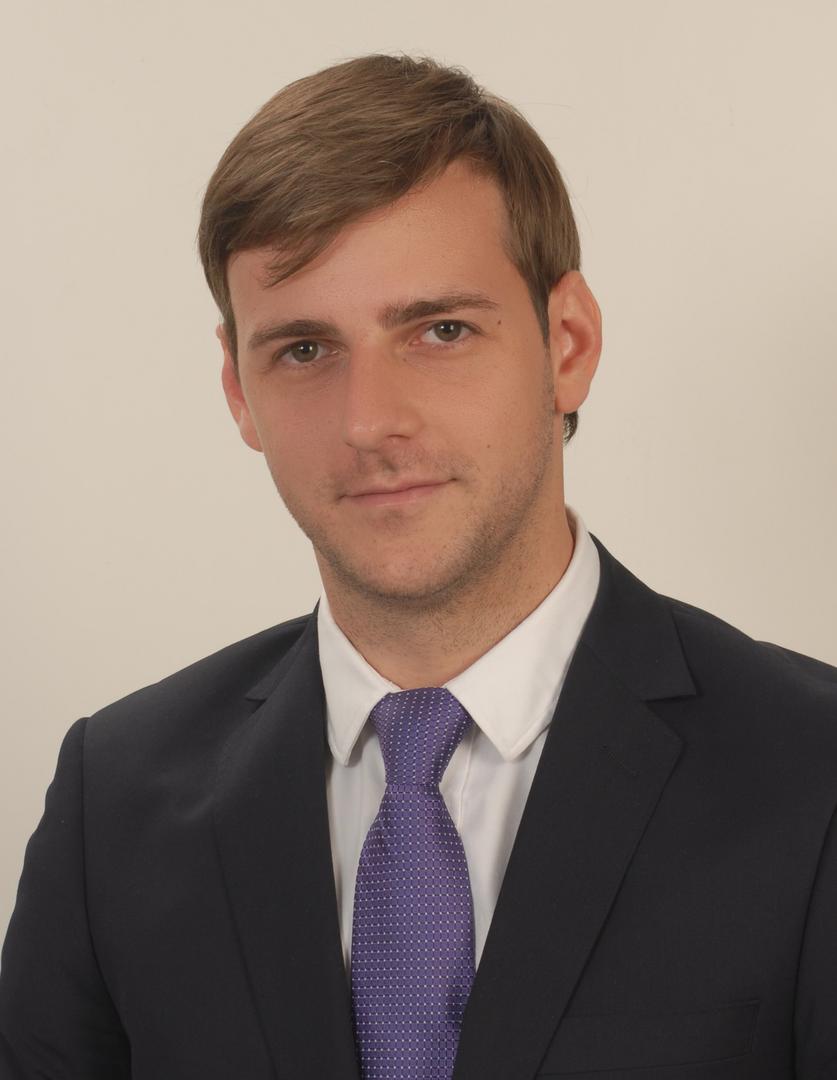 Csaba Gondola is a scholar at the Institute for American Studies focusing on constitutional law, fundamental rights, legal theory, European Union law and Trans-Atlantic relations. Csaba is finishing his PhD studies at Marton Géza Doctoral School of Law at the University of Debrecen. Previously he pursued his undergraduate studies at the Catholic University of Leuven (Belgium) and at the University of Vienna (Austria). He currently works at the Ministry of Justice of Hungary. Prior to that Csaba gained experience among others at the Ministry of Foreign Affairs and Trade of Hungary and a US based multinational company. Csaba was a US Congressional fellow in Washington DC in 2017 and he was an intern at a law firm located in Ohio. He was a speaker at international conferences organised in the USA, Indonesia, Slovakia and Austria, etc. Field of expertise: European Law, Constitutional Law, Basic Law, Transatlantic Relations.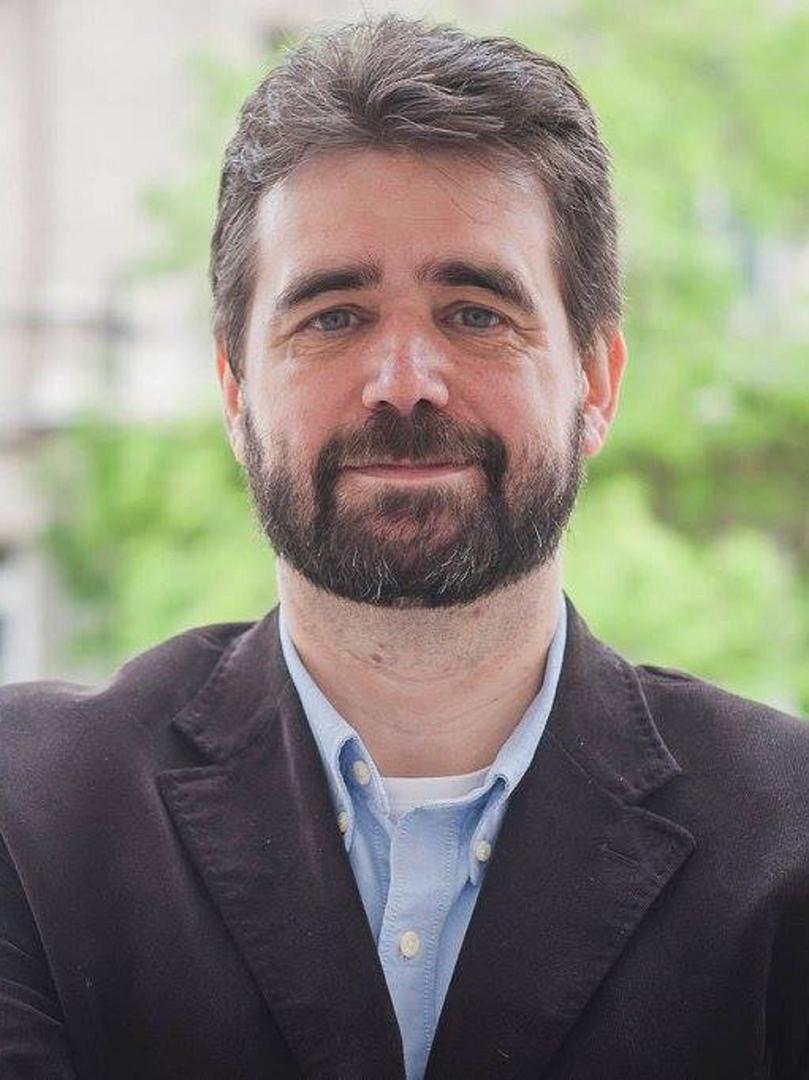 Tibor Mándi is associate professor and deputy director in the Institute of Political Science, Faculty of Law, Eötvös Loránd University. He obtained his PhD from the Doctoral School of Political Science at the same institution. His book "Ideology and Tradition. The problem of political knowledge in British and American conservative and neoconsertaive political thought" (2012), which was based on his dissertation, won the Aurél Kolnai Award of the Hungarian Political Science Associtation for the best political science publication of the previous year. He is currently researching the changing nature of American liberalism and conservatism, supported by a research grant from the Eötvös József Research Centre of the National University of Public Service.
Lilla Doucha is an International Peace and Security masters student at King's College London and a Stipemdium Peregrinum scholarship holder. Last year she graduated from the Eötvös Loránd University with a bachelor degree in International Relations. Lilla's reserach interests lie at the nexus of international law and security studies with special attention devoted to the challenges of the Transatlantic Alliance. In line with that, she pursued previous internships at the Permanent Delegation of Hungary to NATO, at the Institute for Foreign Affairs and Trade, at GLOBSEC, and at the Mathias Corvinus Collegium before joining the Institute for American Studies at Ludovika as a research assistant intern. Currently she is the president of the Hungarian Youth Atlantic Treaty Association.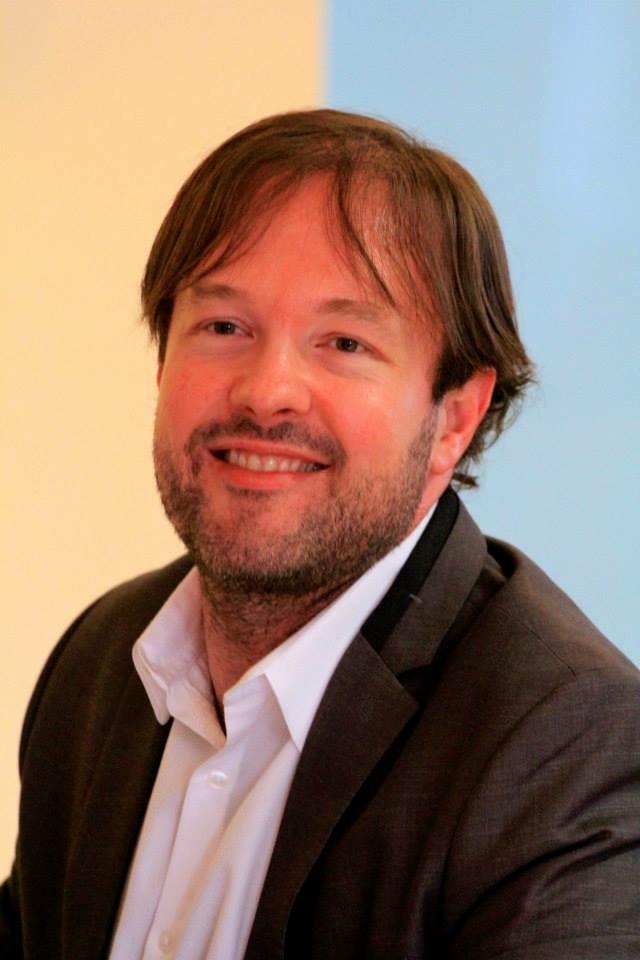 Zoltán Fehér is an America in the World Consortium Predoctoral Fellow at the Clements Center for National Security at the University of Texas at Austin and a PhD Candidate at the Fletcher School of Law and Diplomacy at Tufts University. He is also a Hans J. Morgenthau Fellow at the Notre Dame International Security Center, a Non-Resident Fellow at the Institute for American Studies at the University of Public Service – Hungary, and a World Politics and Statecraft Fellow with the Smith Richardson Foundation.
He worked as a professional diplomat for his home country Hungary for 12 years, serving as foreign policy analyst at the Hungarian embassy in Washington DC, and as Deputy Ambassador and Acting Ambassador in Turkey. He holds a Master of Arts in Political Science and a Master of Arts in American History from Eötvös University (Budapest), a Law degree (J.D.) from Pázmány Catholic University (Budapest), and a Master in Public Administration from Harvard University.
He has taught International Relations at the Harvard Kennedy School, Harvard Summer School, MIT, and leading Hungarian universities. In 2016, he served as a teaching assistant to Joseph Nye at the Harvard Kennedy School. In 2019, he taught his self-designed course What is Grand Strategy? at Tufts University. He has studied with Robert Pfaltzgraff, Stephen Walt, Monica Toft, Richard Rosecrance, Niall Ferguson, and Nicholas Burns.
His dissertation, The Sources of American Conduct: U.S. Strategy, China's Rise, and International Order, examines U.S. strategy vis-à-vis China in the early post-Cold War period. His writing has appeared in H-Diplo, The Duck of Minerva, and Global Security Review, among others.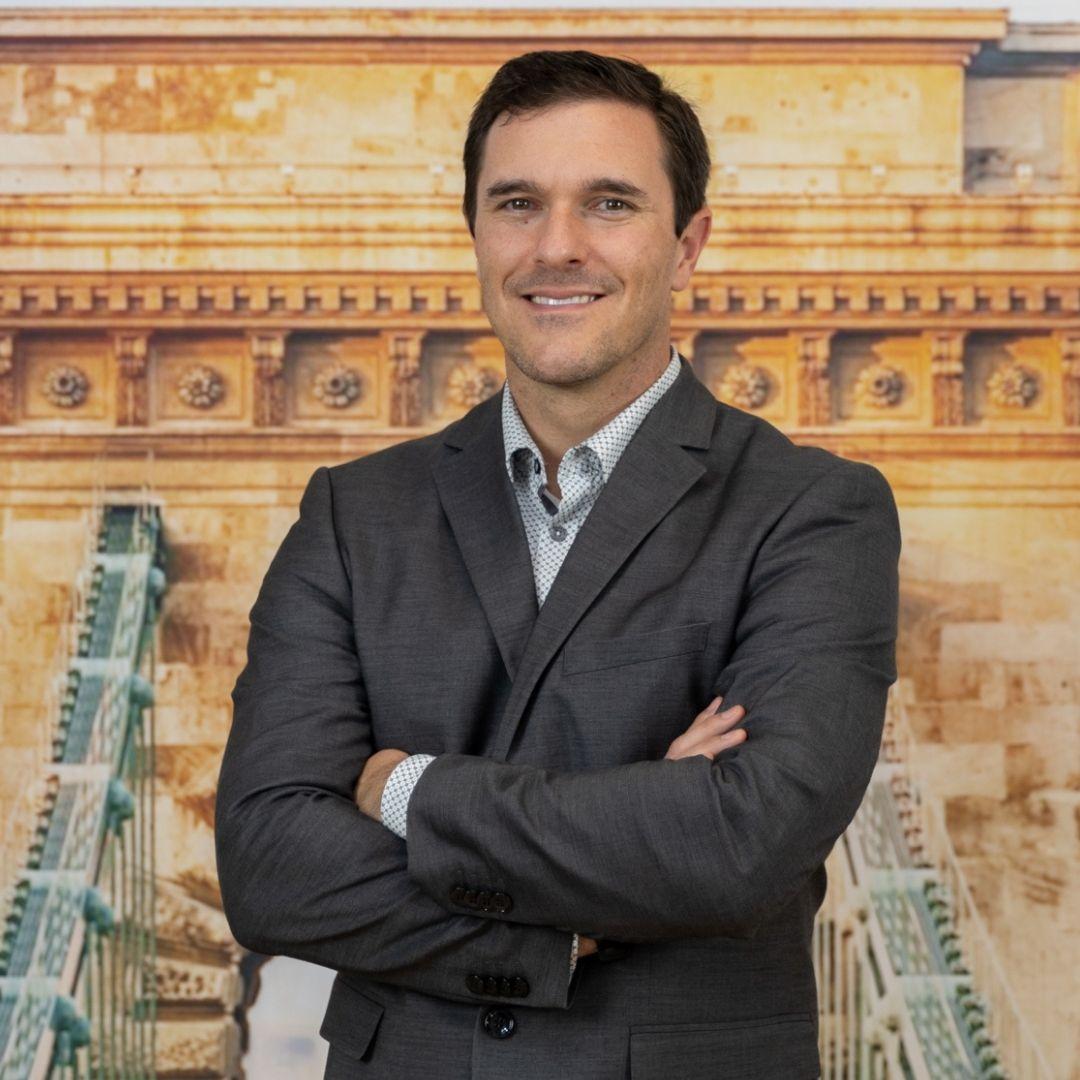 Ryan Brockhaus is an Affiliate Fellow with the Institute for American Studies at Ludovika. Previously, he was a Senior Fellow with the Budapest Fellowship Program through the Hungary Initiatives Foundation, where he conducted research on US/Hungarian defense cooperation. He has a Bachelor of Arts in Global Studies at Arizona State University and is in the process of obtaining his Master of Arts in Global Security at Arizona State as well. His focus of interest is American diplomacy and defense cooperation in Central and Eastern Europe.